Hinds County
Population:
Town incorporated: 12-15-1830
Post office:
Railroads: NJ&C- Y&MV- IC- ICG
Town Northeast- Thompson's Spur
Milepost 15.1
(from Jackson)
Next Town Southwest- Oakley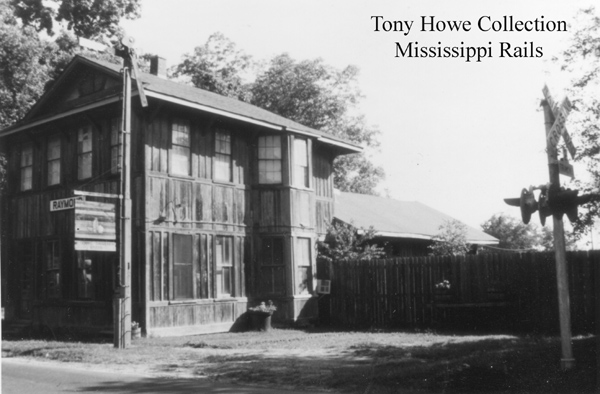 Former Y&MV depot at Raymond about 1985.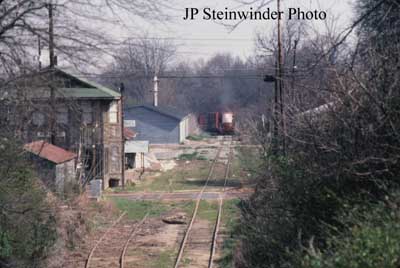 A southbound IC local passes through Raymond, Mississippi on the "Little J" branch to Natchez about 1980.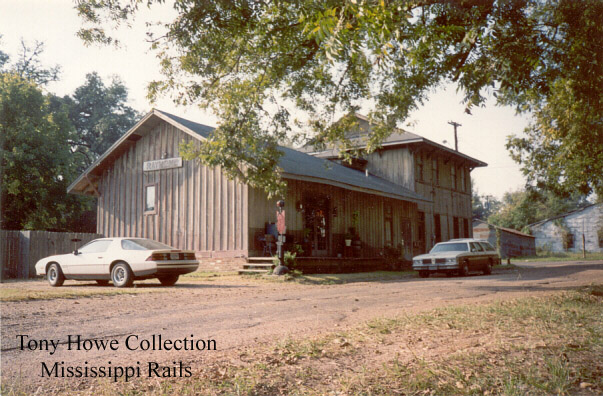 Raymond depot on October 24, 1992.